What is the best place for you?
Baltimore
, Baltimore city
Baltimore is a city in Baltimore city, Maryland. As of the 2014 census, the city population was 622,793. According to the United States Census Bureau, the city has a total area of 80.8 square miles. An elevation is 100 feet (30.48 m) above sea level. The population density was 7,707 people per square mile. The median age was 34.7 years (Maryland state median age was 38.3 years)…
know more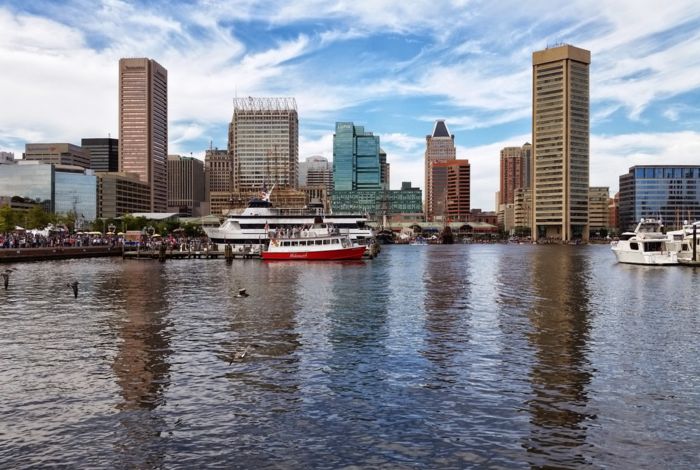 What's trending now in the market
Why This Is a Great Year to Sell Your Vacation...

by

KCM Crew

on 2021-04-15 at 6:00 AM

As vaccines are administered and travel resumes, many of us are beginning to plan for those long-awaited vacations we missed out on over the past year. Some households are focusing their efforts on buying a vacation home rather than staying in a hotel, too. The National Association of Home Builders (NAHB) reports: "Second homes (i.e.,

93% of Americans Believe a Home Is a Better...

by

KCM Crew

on 2021-04-14 at 6:00 AM

A recent Survey of Consumer Finances study released by the Federal Reserve reveals the net worth of homeowners is forty times greater than that of renters. If you're wondering if homeownership is a good investment, the study clearly answers that question, and the answer is yes. Do Americans believe a home is a better investment

Some Buyers Prefer Smaller Homes

by

KCM Crew

on 2021-04-13 at 6:00 AM

Over the past year, we've had plenty of opportunities to reflect on what we consider most important in our lives. The place we call home is one of the biggest things many of us are reevaluating. George Ratiu, Senior Economist at realtor.com, shares: "The very nature of the pandemic, through the health implications, social distancing,
Homeowners Feel Ready to Sell

on 2018-10-08 at 12:02 PM

77 percent of Americans think that now is a good time to sell a home, a new record high.

Trick or Treat Safety Rules for Homeowners

on 2018-10-08 at 11:56 AM

Using bright outdoor lights, LED lights instead of candles, and friction tape on steps to prevent slips will help make Halloween safer for everyone.

Consumers Care About the Environment

on 2018-10-08 at 11:49 AM

American property owners and communities are more concerned about the environment than ever before, and consumer inclinations for walkable communities and energy-efficient homes are on the rise.
I know everything about Real Estate. Contact Me!