What is the best place for you?
Baltimore
, Baltimore city
Baltimore is a city in Baltimore city, Maryland. As of the 2014 census, the city population was 622,793. According to the United States Census Bureau, the city has a total area of 80.8 square miles. An elevation is 100 feet (30.48 m) above sea level. The population density was 7,707 people per square mile. The median age was 34.7 years (Maryland state median age was 38.3 years)…
know more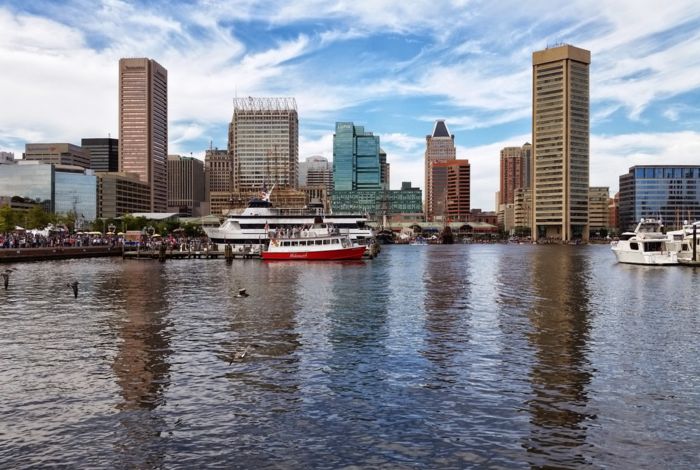 What's trending now in the market
Thank You for Your Support

by

KCM Crew

on 2020-11-26 at 6:00 AM

&nbs

Your House May Be High on the Buyer Wish List...

by

KCM Crew

on 2020-11-25 at 6:00 AM

Around this time each year, many homeowners decide to wait until after the holidays to sell their houses. Similarly, others who already have their homes on the market remove their listings until the spring. Let's unpack the top reasons why selling your house now, or keeping it on the market this season, is the best

Is Buying a Home Today a Good Financial Move?

by

KCM Crew

on 2020-11-24 at 6:00 AM

There's no doubt 2020 has been a challenging year. A global pandemic coupled with an economic recession has caused heartache for many. However, it has also prompted more Americans to reconsider the meaning of "home." This quest for a place better equipped to fulfill our needs, along with record-low mortgage rates, has skyrocketed the demand
Homeowners Feel Ready to Sell

on 2018-10-08 at 12:02 PM

77 percent of Americans think that now is a good time to sell a home, a new record high.

Trick or Treat Safety Rules for Homeowners

on 2018-10-08 at 11:56 AM

Using bright outdoor lights, LED lights instead of candles, and friction tape on steps to prevent slips will help make Halloween safer for everyone.

Consumers Care About the Environment

on 2018-10-08 at 11:49 AM

American property owners and communities are more concerned about the environment than ever before, and consumer inclinations for walkable communities and energy-efficient homes are on the rise.
I know everything about Real Estate. Contact Me!